Sharks!-Apr-18-2021
Be on of the first to experience the Shark Cage dive at Sharks! Predators of the Deep exhibit from within the Georgia Aquarium shark cage. This special program is brought to you by 20,000 Leagues and the Georgia Aquarium. You do not have to be a certified diver for this program. Everyone age 12 and up qualifies for the program as long as you are 48" or taller. Check out Hammerhead, Tiger and Silvertip sharks up close in a safe and thrilling way.
Georgia Aquarium's newest gallery, Sharks! Predators of the Deep, is one of the largest and most dynamic shark exhibits in North America. Home to some of the most recognizable apex predators in the ocean, this exciting new gallery experience brings you face to face with the most enigmatic and misunderstood creatures in the sea.
CheckOut highlights from the Georgia Aquarium Shark Dive. Buy it HERE before you can anywhere else in Atlanta! Only 3 spaces remain.
See these magnificient animals from within the exhibit while you are completely protected by the Georgia Aquarium shark cage.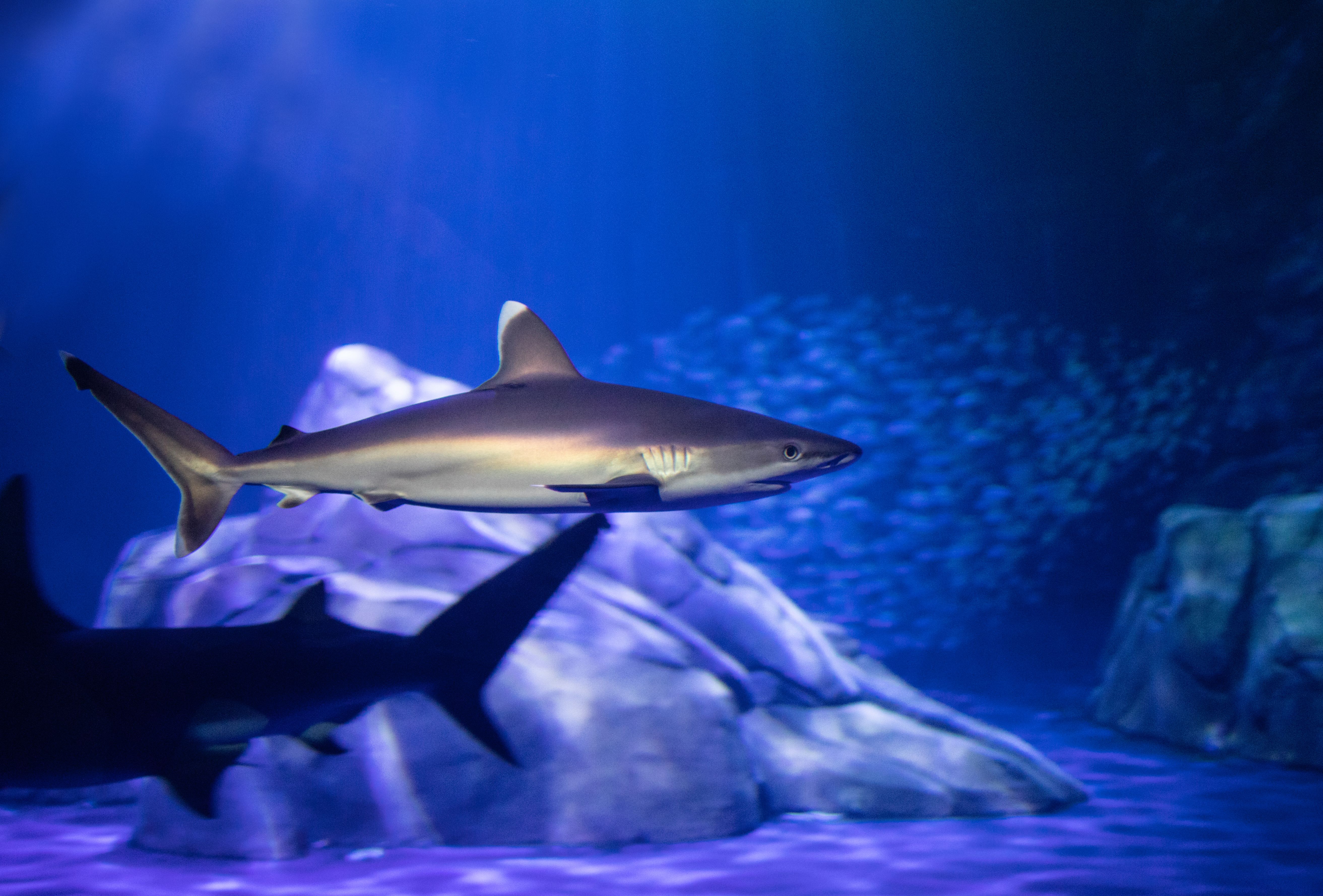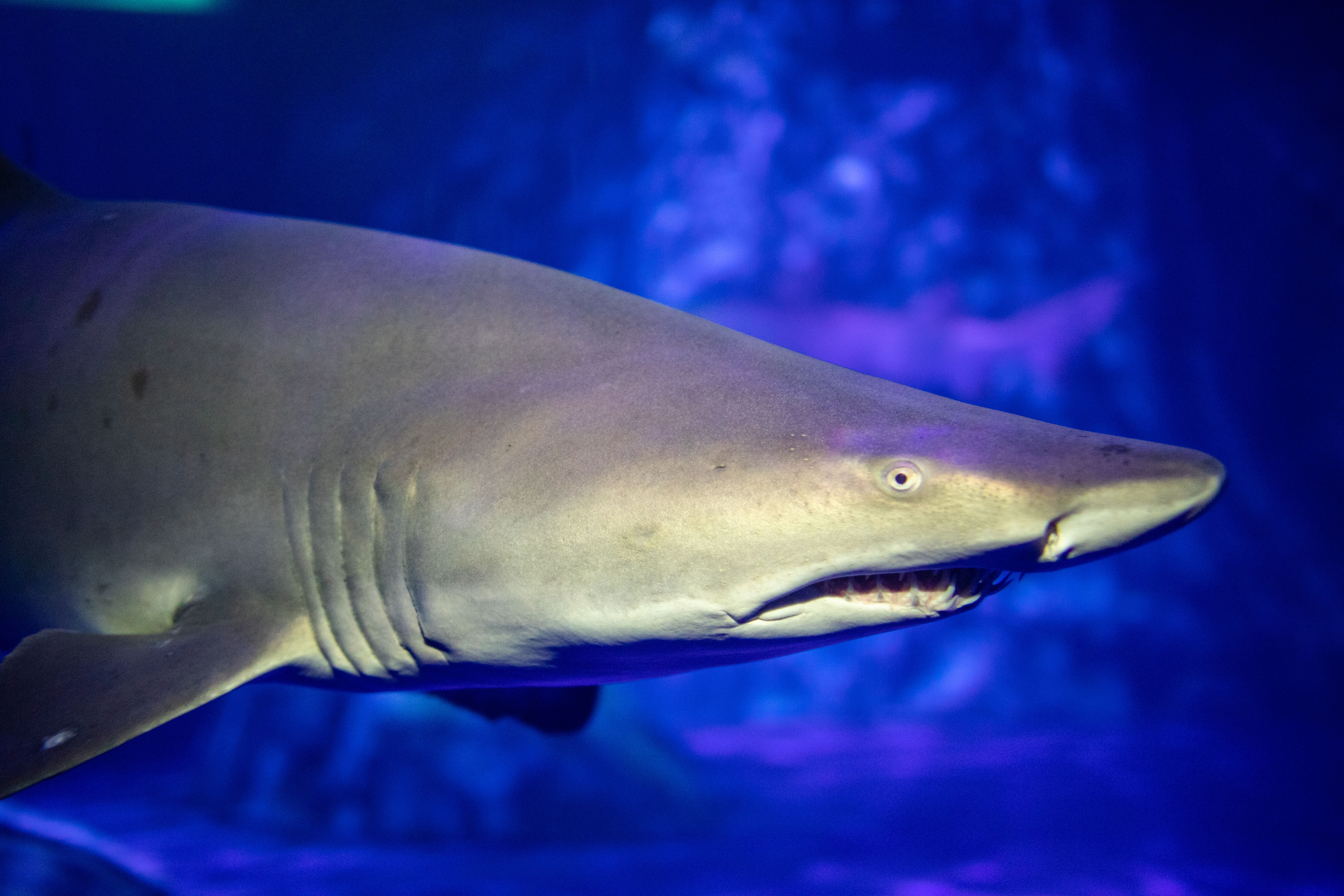 Your admission into the Aquarium is additional and may be purchased online at https://www.georgiaaquarium.org/tickets/. Purchase entry tickets for 9:00 AM.
The details:
This program has a very limited schedule and capacity for reservations, so book your space now.
Guests should arrive at the Animal Interactions Desk area at least 15-30 minutes prior to scheduled start time.
Each program is limited to up to 8 guests to allow for proper social distancing.
Guests are required to wear masks until they get in the cage.
Guests are not required to be dive certified to participate in this program.
Due to the nature of the cage and full-face mask, this experience may be difficult for those who have a hard time with confined spaces.
All participants must be ages 12 and older.
Guests under the age of 18 must be accompanied by a participating adult in the water. There is a maximum of 7 children (ages 12-17) per participating adult.
All participants must be ticketed for the Interaction.
General Admission NOT included
Starting from
Availability: In Stock
Sharks! Predators of the Deep shark dive!
0 reviews for Sharks!-Apr 18-2021